Photo Restoration
If you have photographs that are damaged or faded we can bring them back to life. A photograph can usually be restored unless it is completely out of focus or there are very large areas of image missing. We can work from a photograph, negative, slide, flat art or digital file.
Your image will be handled with special care. All the corrections are made to a digital file. Your original will be returned untouched. We post onlineor email the restored image for your approval before any printing is started so that the final product is exactly what you want.
We guarantee you'll be thrilled with the results.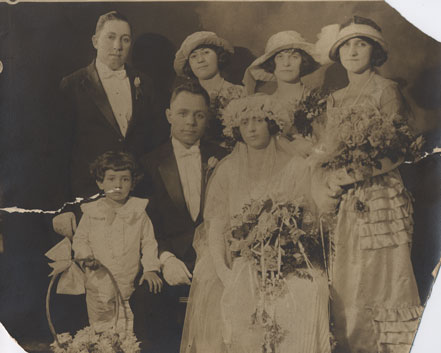 BEFORE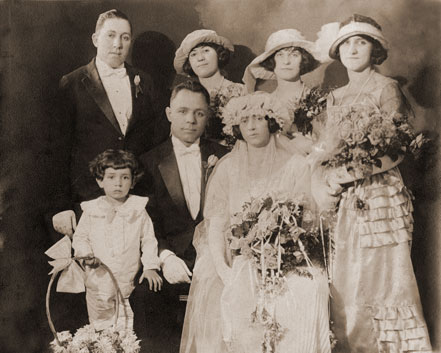 AFTER
Scanning
We offer professional photographic scanning of all kinds. We can scan photos, slides, negatives, papers, and transparencies. We can even scan up to 4' x 8' reflection copy. We can retouch and color correct your scans to make them perfect and they can be delivered at whatever resolution you choose. We also do photo cd scanning. Please call for details regarding these services or fill out our online rate quote form.